Brushed steel is also available in gold, bronze, roseè and carbon PVD finishes.
PVD (Physical Vapor Deposition) is a superior treatment that creates a very thin film on the surface of the product, further increasing the surface strength of the stainless steel.
The PVD treatment is a biocompatible process that does not harm the environment or people's health.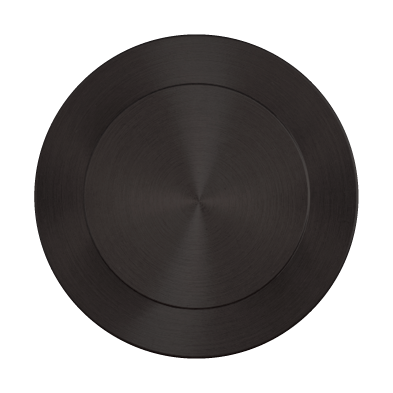 PVD brushed Carbon - CS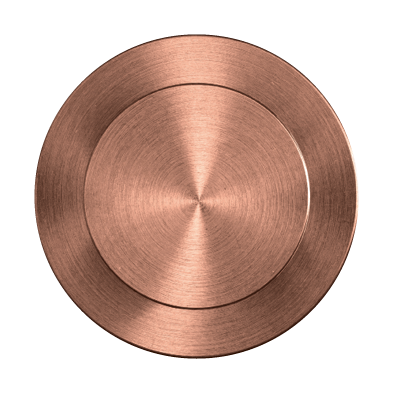 PVD brushed Roseè - RS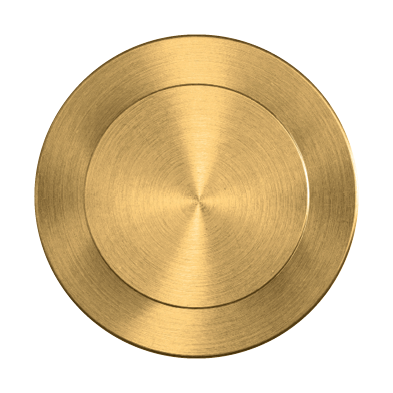 PVD brushed Gold - GS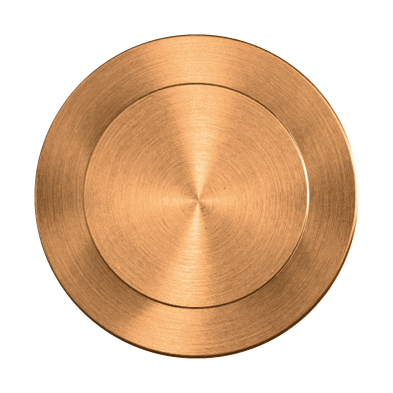 PVD brushed Bronze - BS